Lampwork Glass Work
In early 2005, I was joining HK Disneyland and becoming an lampwork glass artist.
Lampwork glass production is not popular in Hong Kong and it was not easy to develop the skill in this small city. There were only few small handmade units in 1970-1980. I hope to see a fast growing glass making trend in local and can bring more new opportunities to teenagers.
"ABUDA" was the first word spoken from my sweet daughter since her birth. It means the being born of local lampwork glass making. I am looking forward to discover more talented local artists and glow up a significant brand together.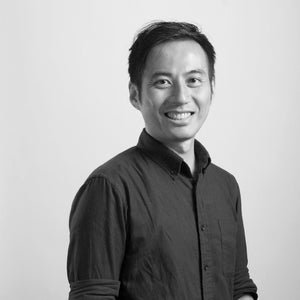 About Alex Chung
It was very memorable that my teacher always asked me to make 100 pieces when I was learning lampwork glass in Disneyland. It was a great journey to improve my model technique and create my own character on the art piece. All makers got a deep feeling on the process of practicing and hard working before being professional.
Introduction Alex Chung's glass art
---
Alex Chung
Email: chung3328@gmail.com
Address: 9/F, Block C, On Lok Factory Building, 95-97 Ha Heung Road, To Kwa Wan, Kowloon, Hong Kong